We are committed to serving the community and ending food poverty in West End and greater High Point.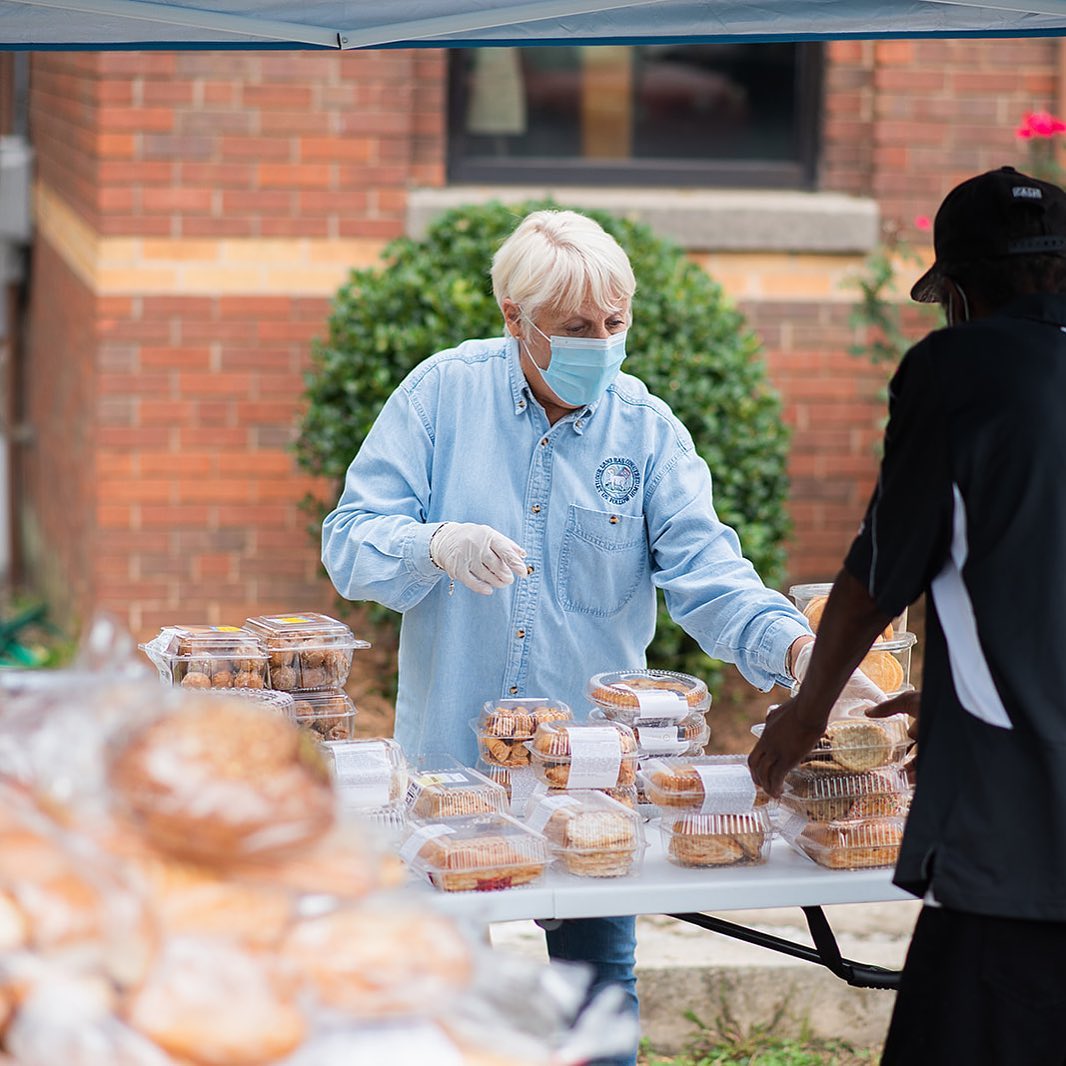 Every Thursday between 2:00 p.m. - 4:00 p.m. or in emergency situations, neighbors can receive boxes of canned food and other food items that are equivalent to a week's worth of groceries. Please bring a photo ID and a bill with your current address on it. Many of our friends and neighbors rely heavily on the Food Ministry, each week. This ministry could not continue without the generosity of time, food and financial resources from the High Point community.
Every Thursday, we offer a free hot meal from 5:00 p.m. - 7:00 p.m. Currently, due to COVID restrictions, the meals are served in to-go boxes for your convenience.